Welcome to Animationmet! We are your ultimate destination for high-quality 3D models and animations.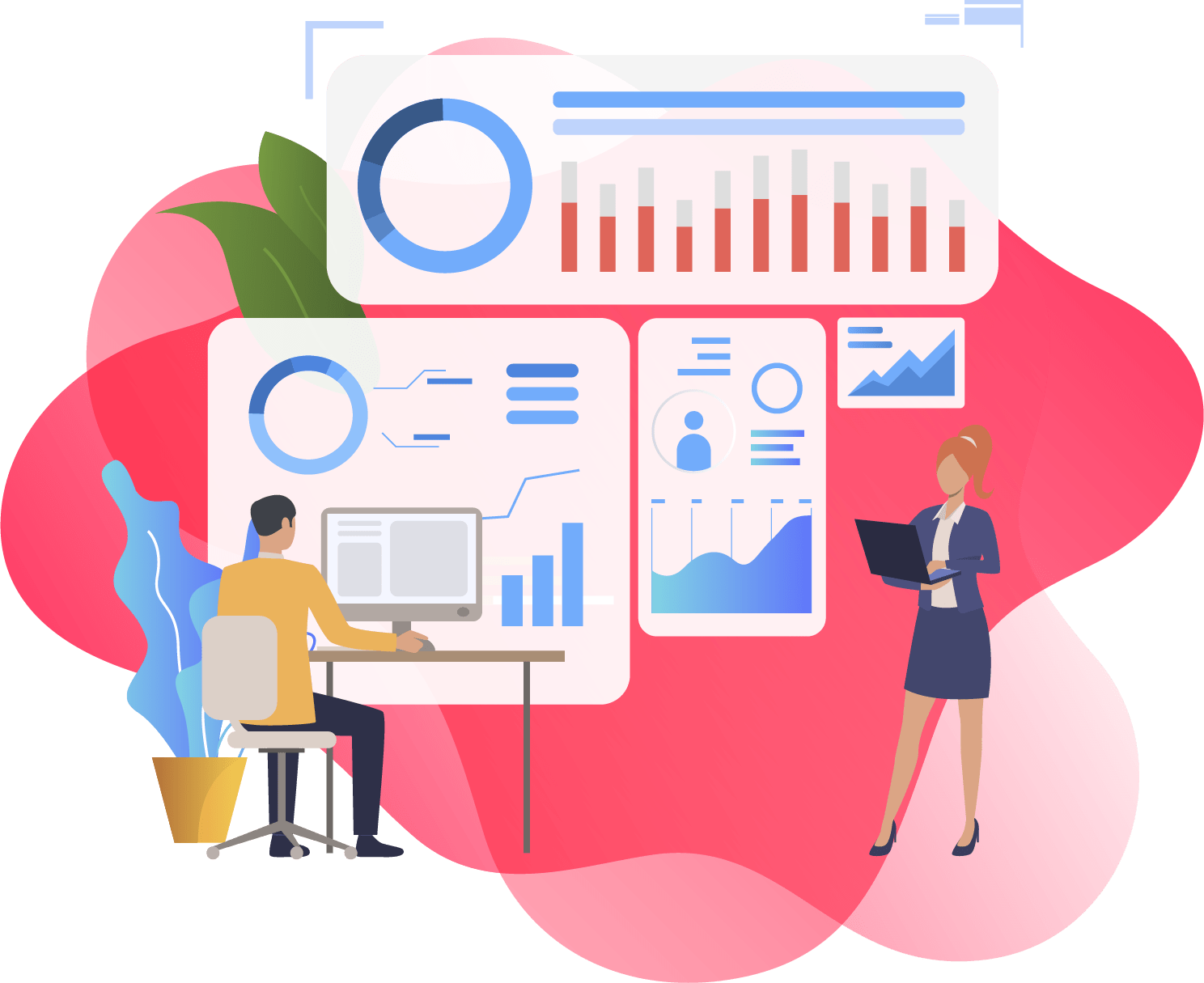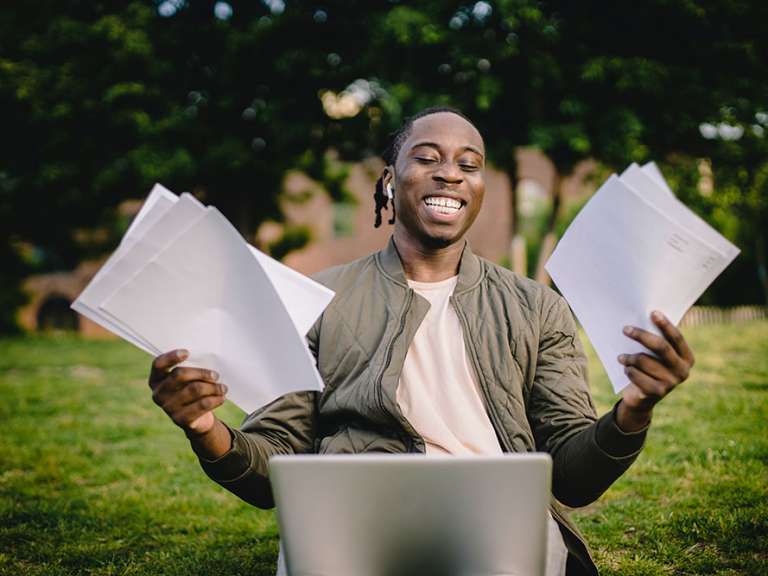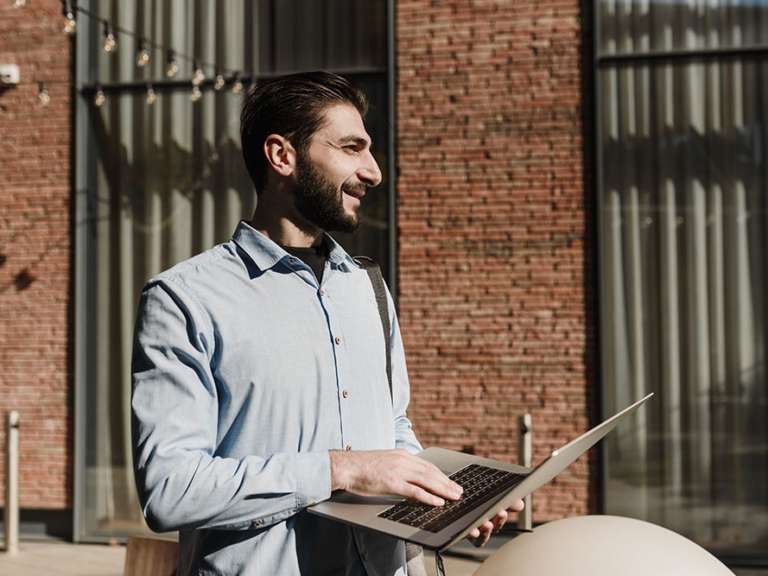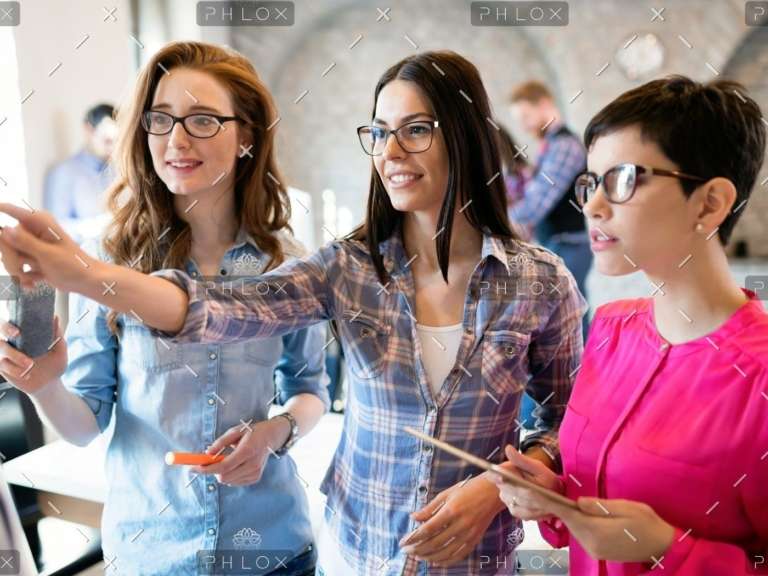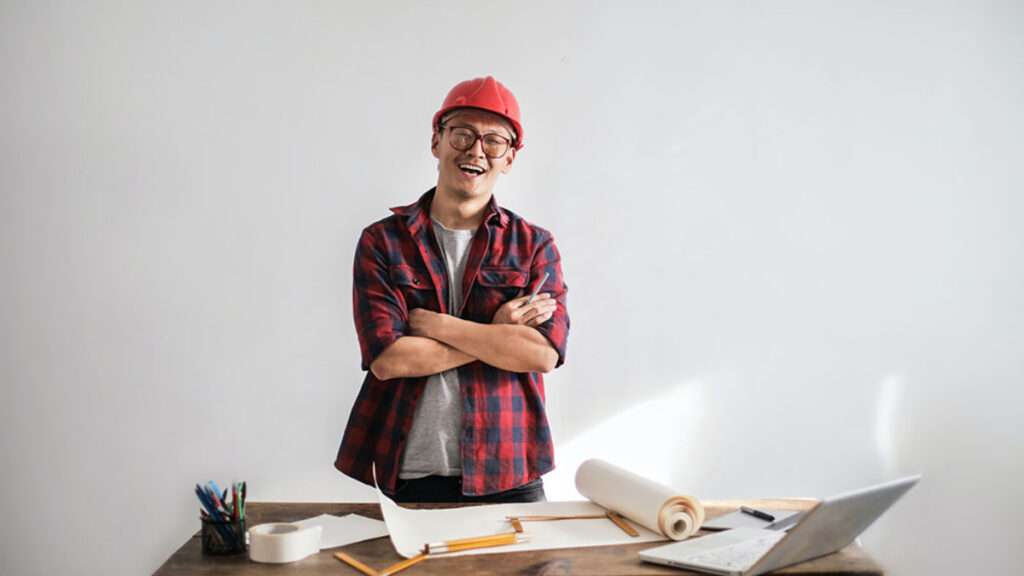 Our platform embraces open source principles, fosters collaboration, and offers exceptional support. Join our community and unlock the boundless possibilities of 3D modeling and animation. Welcome to Animationmet – Where Creativity Takes Shape!
"Animationmet exceeded my expectations! I purchased a 3D model for my game development project, and the quality was exceptional. The model was detailed, well-optimized, and exactly what I needed.
"I am thrilled with my experience using Animationmet. As a 3D printing enthusiast, I needed a specific model for a personal project. Animationmet had a vast selection, and I found the perfect model quickly.
"I'm amazed by the variety and quality of 3D models available on Animationmet. I purchased an animation for my advertising campaign, and it added a dynamic touch to my project.